The Emerging Cricket Podcast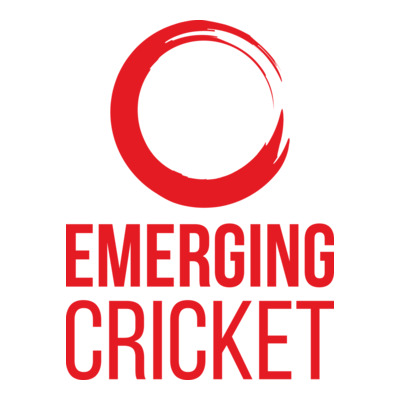 The Emerging Cricket Podcast
More than just Associate cricket. News, insight, interviews and opinion on the sport at its frontiers, beyond the boundaries of mainstream cricket coverage. All fuelled by a collective passion for growing the game across its own emerging, new world.
Oman CWCL2 leg, WI v Ireland ODIs, U19 World Cup and more
Tim, Nick and Bes return for the first show in 2020, to discuss a wealth of goings-on in the emerging world from all corners of the globe.
Nick also catches up with Naotsune Miyaji of the Japan Cricket Association as their U19s prepare for the challenge of a World Cup in South Africa.